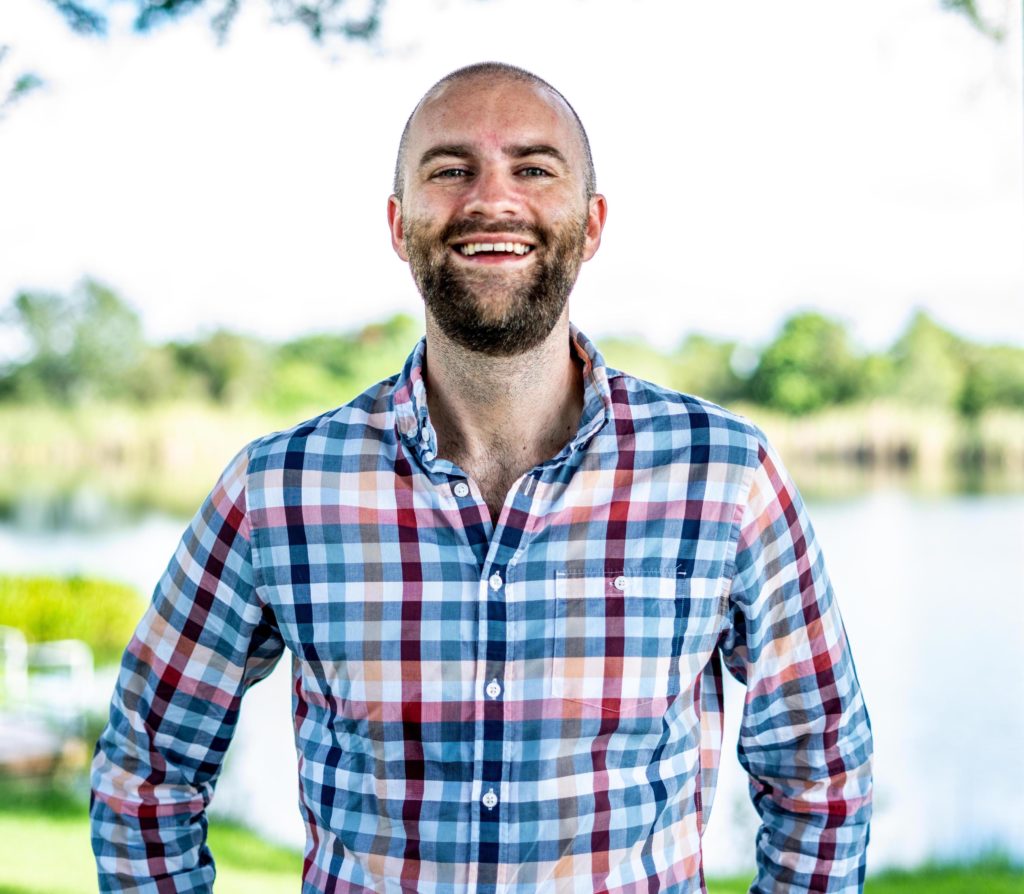 What attracted you to the horse racing industry? Growing up in upstate New York, trips to Saratoga was a Summer tradition. We would always have family reunions there and from a very early age, horse racing represented fun & family. I'm lucky in that both sides of mine and my spouse's family are racing fans so that association with family has never changed.
What aspect of horse racing do you enjoy the most? I am a sports stats junkie, lover of Fantasy Football and anything sports-stats based. No sport offers the level of statistics that racing provides. Every race is its own little puzzle, waiting to be tackled, and there is nothing more satisfying than having an educated opinion about a race and then watching it come to life. It doesn't happen to me very often but that feeling is what I enjoy most.
Why did you join the Wasabi Ventures Co-Owner Club? This was actually a wedding gift, and easily my favorite. I had flirted with other ownership groups before but none offered anything near the engagement and education that Wasabi does. So thankful for this gift!
Who is your favorite horse? I moved from a casual horse fan to a weekly handicapper about five years ago, getting caught up in "Pharaoh-Mania". My favorite horse from that generation was Frosted, AP's Triple Crown rival who went on to have a sensational 4-year old season. His Met Mile – Whitney double represent two of my favorite calls.
What issues in the industry would you like to see addressed? I know it wouldn't be easy but I would love to see racing find a way to consolidate under one set of rules/jurisdiction and ideally within a more formal coalition, even with a Commissioner. The sport could do so much more market itself & ensure the playing field is even but none of that can happen if it remains as disjointed as it is today.
What is the most exciting part of being an ambassador? I'm still new to this role and really am just beginning to dive in. Overall, I just feel lucky for the opportunity. In this role, I've been able to meet Joe Orseno which was awesome and I'm excited to help others get the chance to go behind the scenes are learn more about the industry.